Nigerian lady Blows hot on hidden palliatives in a warehouse Maza Maza Axis of Lagos state
Nigerian lady Blows hot on hidden palliatives calls for investigation
Earlier today, videos made rounds on social media showing the moment residents invaded a warehouse in Lagos and looted the stored COVID-19 relief items by the government, if you missed the videos, Watch blow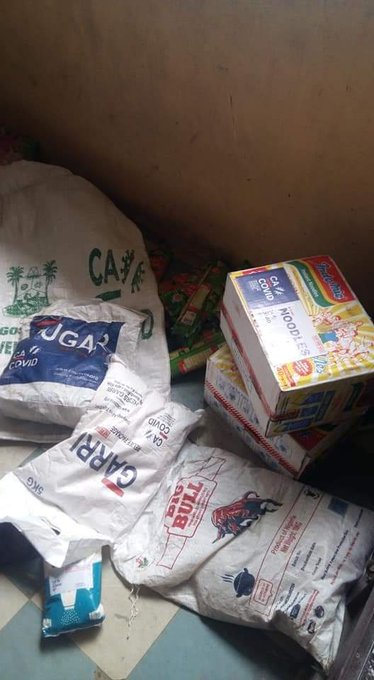 The Permanent Secretary of Ministry Of Agriculture, Lagos State then reacted to the development stating that the palliatives were not meant for Lagos alone, as it also belongs to a private company and other states.
According to him, the materials were supposed to have been re-packaged and distributed but they had to stop because of the ongoing #EndSARS protest.
However, one of the people who had her hands on the looted item, showed the stated of one of the package. Asking why the items weren't delivered in good time, she shared the image of "Garri" that seems to have started getting expired.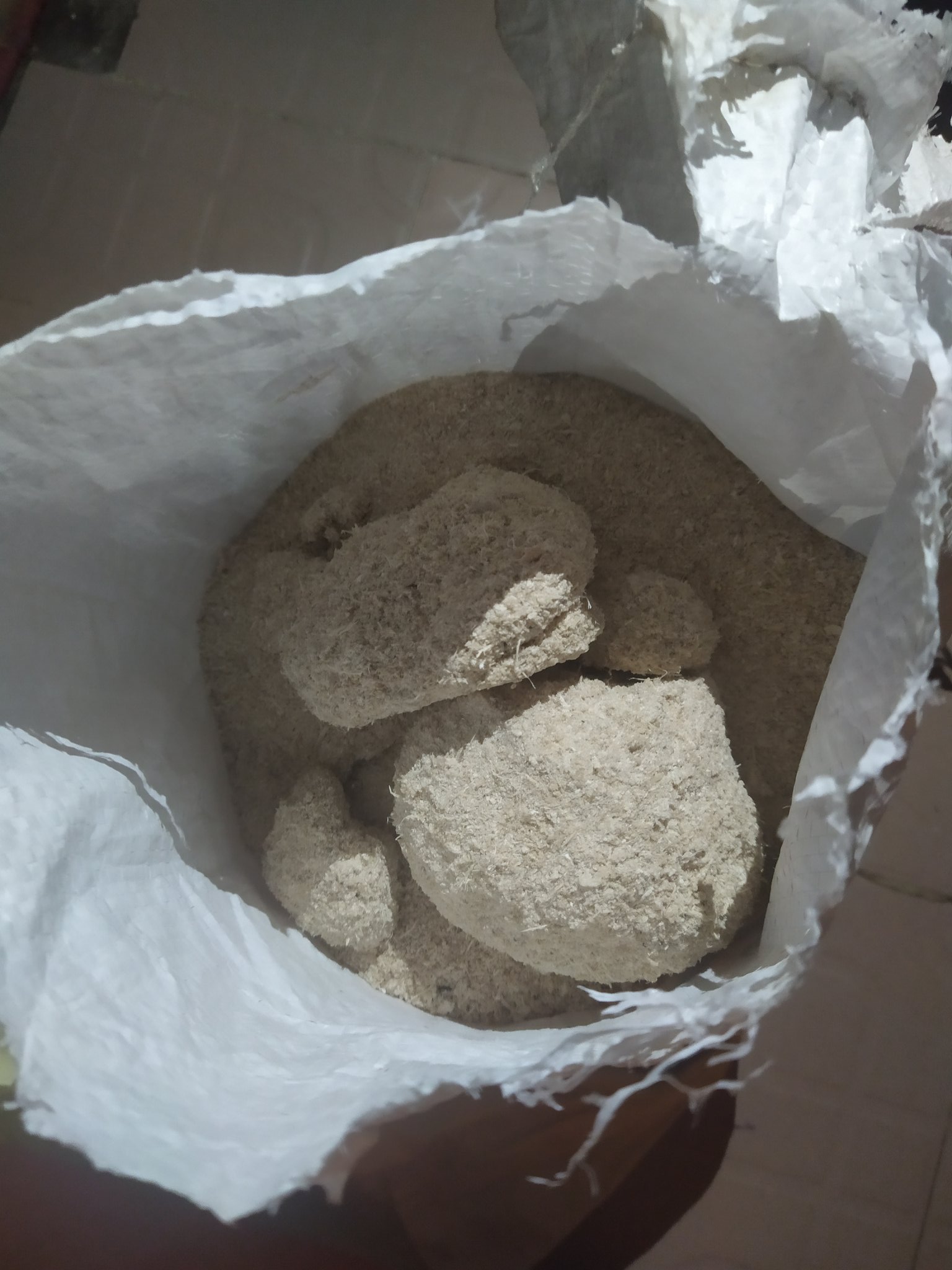 She wrote alongside the photo,
I opened one of the palliative packs and this is what the garri has turned to. Why didn't people get the palliatives in good time? Who gave the order that they be stored in a warehouse? Why this wickedness?!?

#NIGERIAPREVAILS
#EndBadGoveranceInNigeria
I opened one of the palliative packs and this is what the garri has turned to. Why didn't people get the palliatives in good time? Who gave the order that they be stored in a warehouse? Why this wickedness?!?#NIGERIAPREVAILS #EndBadGoveranceInNigeria pic.twitter.com/kW4pnrgkEL

— Rafiat Atanda (@RafiatAtanda) October 22, 2020
https://twitter.com/gossipzone247
https://instagram.com/gossipzone247
https://facebook.com/gossipzone24hours